SongRender Turns Two!

Jake Lazaroff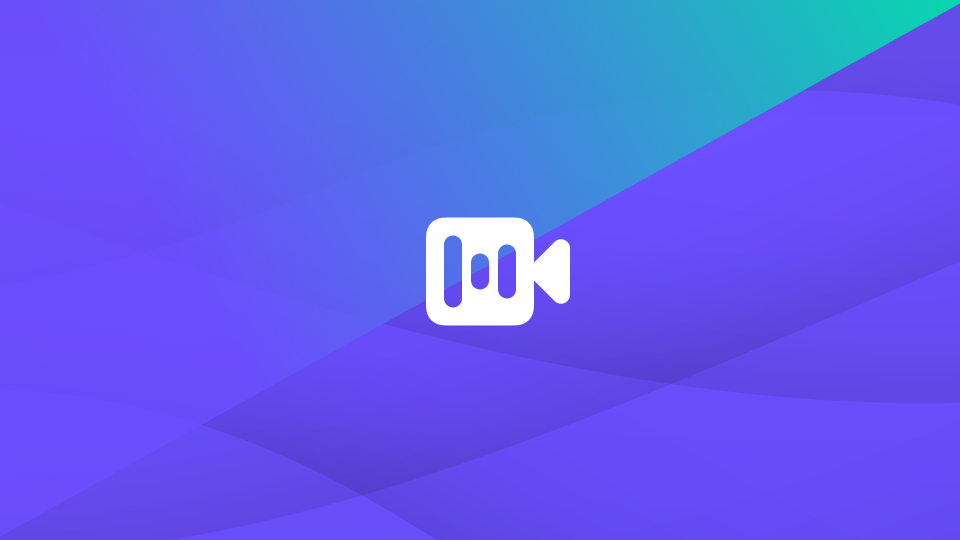 Wow, what a year it's been! Who knew, when I wrote last year's post, that in mere weeks we'd be sheltering from the worst pandemic in the past century.
One year ago today, there had been just over 500 videos rendered with SongRender. This year absolutely blew that number out of the water: there have been over 30,000 videos rendered to date! Thank you, from the bottom of my heart, to everyone who signed up and made one.
A lot happened this year, so here's a short recap. Monthly subscriptions. Email notifications. Video trimming. Instagram Stories. PayPal. A progress bar for renders. m4a support. Snapping and guides. Multiple layers. Image fills. Elliptical waveforms. Text layers. And many more little things, as you can see in the changelog.
On the community side, I sent out the first SongRender newsletter and started a Discord server. The latter is in its very early stages, so please come by and hang out!
So it was a pretty big year, both SongRender-related and otherwise. If you want a small peek behind the scenes, I did an interview with Indie Hackers at the end of last year. I discussed why I started SongRender, the tech stack, my development philosophy and some of the troubles I've encountered along the way.
What's coming up in year three? Making the editor more powerful and easier to use. Those are tough to do simultaneously, which is why one of the first projects will be templates — preset videos so that you're not starting from scratch. Of course, once you choose a template, you'll be able to customize it entirely. And if you do want to start from scratch, you'll be able to do that too.
That's the near future, anyway. Beyond that, you'll have to stay tuned!